our clients say it best
client testimonials

Being a published author myself, I have been hesitant to hire a content writer for years, constantly frustrated with a lack of detail to my voice and vision. West and his team vigorously interviewed my staff, getting every detail they needed on our program and our tone. After reading my entire book, and putting together the information, AR not only found my voice, they became my voice. I trust AR implicitly to communicate on my behalf.

Having known West personally, I was not surprised by the passion, professionalism, and quality which comes with AR's content. Their team has demonstrated a unique ability to communicate clinical information, as well as the intimacies of personal recovery. They work extremely hard and will do whatever it takes to write the kind of content which exemplifies exactly what your program's priorities are.

I've worked with Addiction Recovery as a CEO or Executive Director at 4 different facilities across the country and I'm continually impressed by their ability to understand each distinct tone in addition to how they can communicate our specific beliefs throughout all of our content. The whole of one of my teams also grew to love them when they flew out to visit us for our 7-hour on-campus discovery meeting and experiential tour.

With so many entities and locations under the Cumberland Heights name and over 50 years of history, we had to create a custom system for distributing content. After a tour, early collaboration, and feedback about our specific requests, the Addiction Recovery team truly fulfilled our high volume content needs. This team works hard to understand the nuances of every detail and message of a brand, creates its voice, and provides helpful resources as well as honest conversations online. They care tremendously and truly want to help both our readers and our non-profit organization succeed.

Having both a primary mental health facility and a traditional substance use disorder facility, our content needs are specific. Couple that with being a luxury facility, and finding a competent writing team is nearly impossible. After touring us and meeting our staff in person, the AR team takes time to thoroughly research complex clinical topics and writes about them with practically academic authority. I frequently receive compliments on the Avalon Malibu blog for its professionalism, as well as its compassionate tone. This content goes above and beyond the call of duty every single month and I couldn't recommend them more.

Wilderness therapy is a special experience that stands out from traditional behavioral healthcare. West and his team truly captured the distinct nuances of healing in nature and created resources to inform all of our target audiences. We have always been impressed by AR's timeliness, professionalism, and quality of content. We knew we made a good choice when they came out to Utah to spend time in the field, as well as visit our corporate office. They are great communicators and have become great friends as well. Highly recommended.
we're more than just a writing team
We don't hire writers, we hire unicorns, the needles in the haystack where passion meets purpose meets raw talent. Mission-driven and life-experience inspired, our writers know they're doing more than just writing content.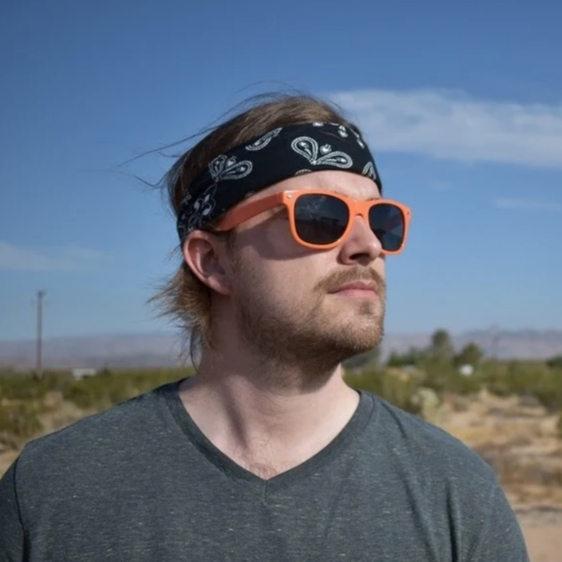 I have had the distinct pleasure of working for Addiction Recovery for nearly 8 years. In that time, I have gotten to know so many wonderful people who do incredible and inspiring work every day. My goal is to help everyone in our organization be the best they can be by giving them the tools they need to deliver outstanding content to our clients. When I'm not glued to the 57 tabs I have open across 4 different browser windows, you might find me at Dodger Stadium or exploring the streets of Los Angeles in search of the best tacos.
Tyler
-Master of the Universe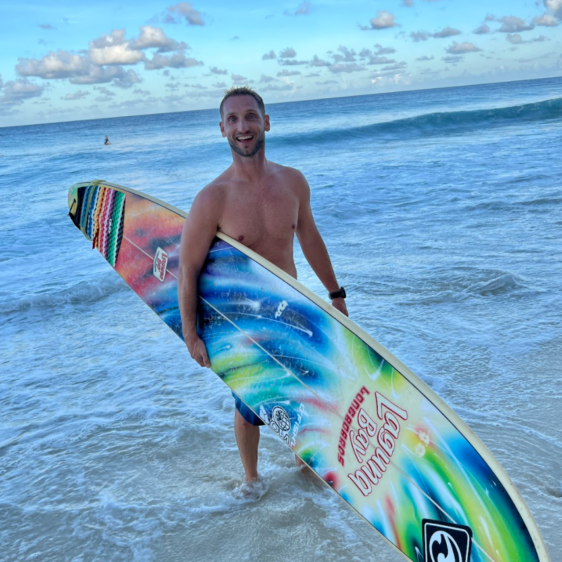 It's taken me 16 years of sobriety, 37 years of living, 2 Master's degrees, and a variety of positions held in various treatment facilities, including one I built on my own, to find my true purpose and a place to call home. Addiction Recovery (AR as we call it) is that home. Home to so many wonderful and talented writers, people who are pure of heart and dedicated to helping others, and truly making a difference. We write to get those in need of information, that precious and life-saving content. It's a blessing to be a part of this amazing team, and I/we will be honored to have you join us.
Zac
-Director of Content Operations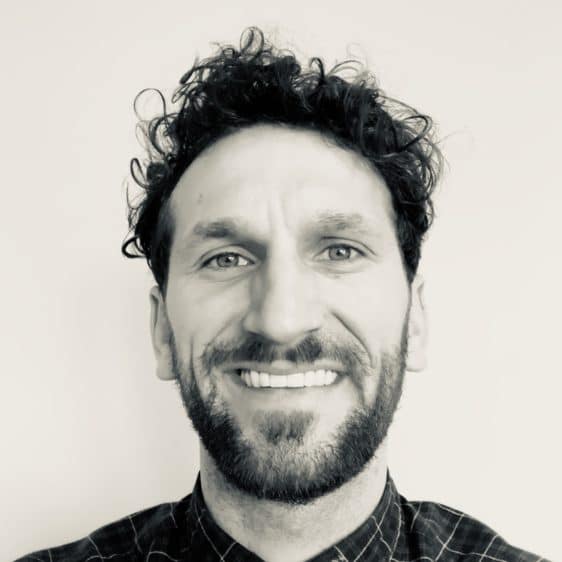 My journey to recovery was challenging and painful. However, it's brought me inner peace and a renewed outlook on life. We can't be what we need to be by remaining what we are. Our team gives both heart and soul to arm people with empowering information that inspires resolve to make life-changing decisions.
Aaron
-Outrageous Outreach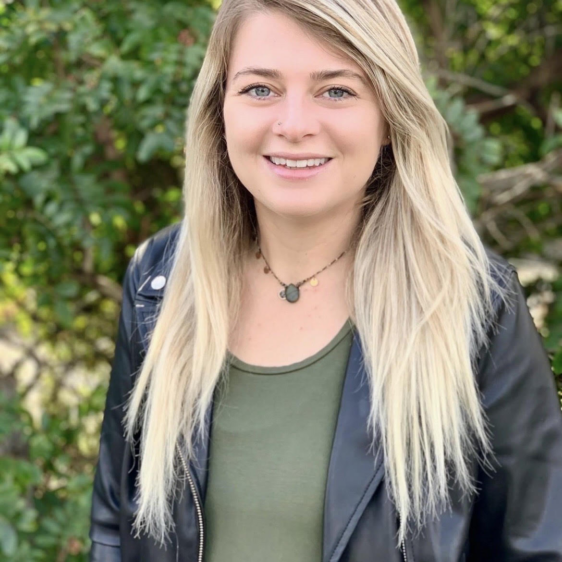 I began at Addiction Recovery more than 2 years ago as the Content Operations Wizard and have since moved to the sales & outreach team. Throughout this time, our team has continued to provide quality information to those seeking treatment and to the loved ones of those seeking help. This directly aligns with the quality of support I encompass everyday throughout my work. This work not only enables me to help one person at a time, it allows us to have a huge reach to help even more people through altruistic and 'client first' content.
Kat Smith
-Content Crusader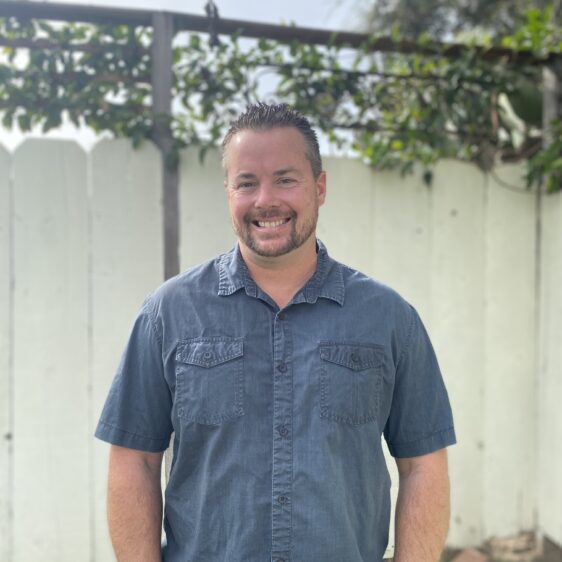 My whole life I have wanted to help people. Just help them live the best life they can live. Addiction Recovery gives me an opportunity to achieve this at a MACRO level. Publishing altruistic content gives people in dire need a resource of understanding and hope. Helping me live what I'm passionate about. Helping people live their best life possible.
Paul
-Content Guru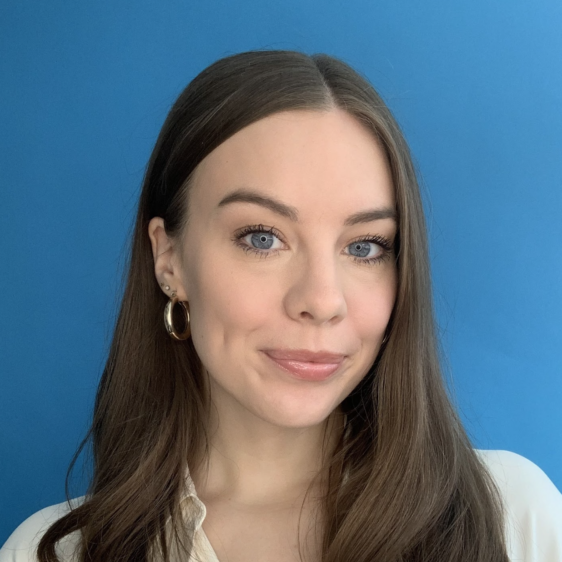 I've been working with the marketing and content creation space for about 9 years and I feel truly honored to be working at AR. I know what it's like to be lost and searching. I feel grateful to work alongside the amazing team at AR providing hope and help to those in recovery. I live in Utah with my partner and two dogs and you'll most likely find me spending my time with family and friends at concerts, traveling, or hanging out in my backyard.
Natalie
-Client Success Wizard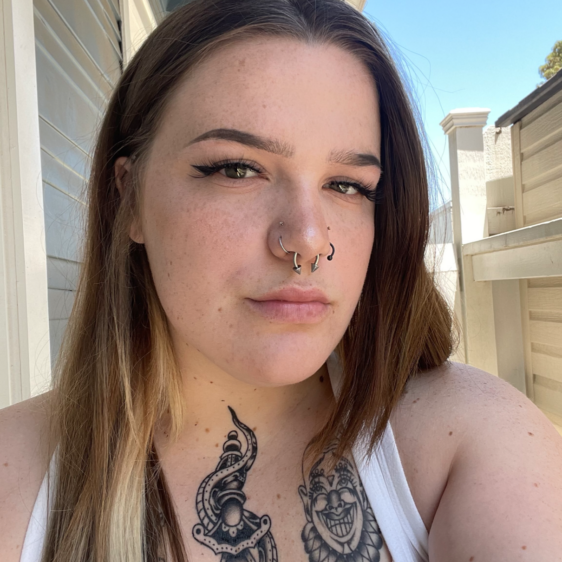 Growing up, I watched many of my family members struggle with addiction. When I found recovery from addiction myself at 18 years old, it sparked a passion in me to let others know there is another way to live. The pain of addiction doesn't have to be anybody's story; recovery is possible and showing others that through content is one of the greatest gifts.
Emma
-Editing Lead
My name is Jeff Edwards, and I am the Lead Writer for Addiction Recovery. I am an accomplished writer and editor who enjoys using my skills with a company that values opportunity, integrity, and teamwork. I graduated from Antioch University, Los Angeles, in 2012 with a Master's Degree in Creative Writing. In my free time, I enjoy writing fiction, playing music, and hanging out with my family.
Jeff E
-Writing Lead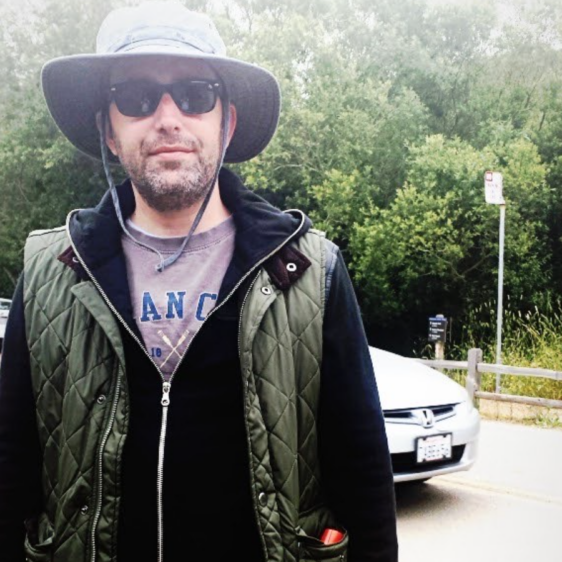 As a writer and editor in a variety of settings, I have never felt as at home as I do at AR. Working with a team that has diverse connections to addiction and mental health struggles and understands the complexities of recovery allows each of us to focus on the crucial aspects of the content we create and be a part of a process that provides hope and positive change to countless individuals.
Jeff S
-Quality Control Lead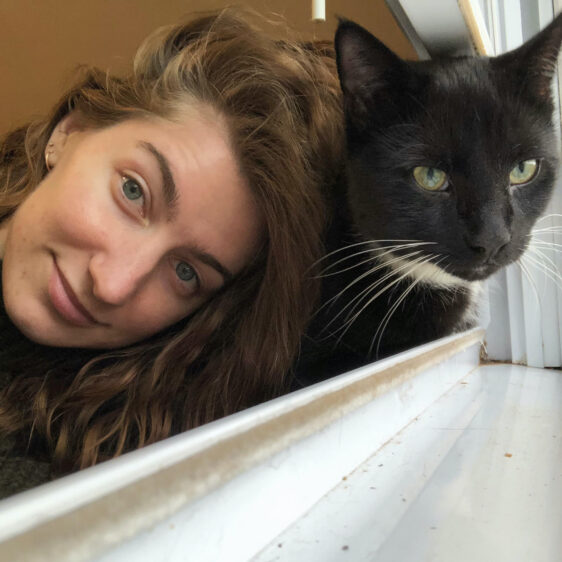 I've had many writing jobs throughout my life, but after experiencing severe anxiety and growing up in a home with multiple family members struggling with addiction I realized my writing skills would be better suited to helping those in similar circumstances. If my position at Addiction Recovery can help even one person reading what I've written I'll feel successful and fulfilled in my career. Breaking down the stigma surrounding addiction and mental health is key to ensuring every person gets the treatment they need.
Samantha
-Lead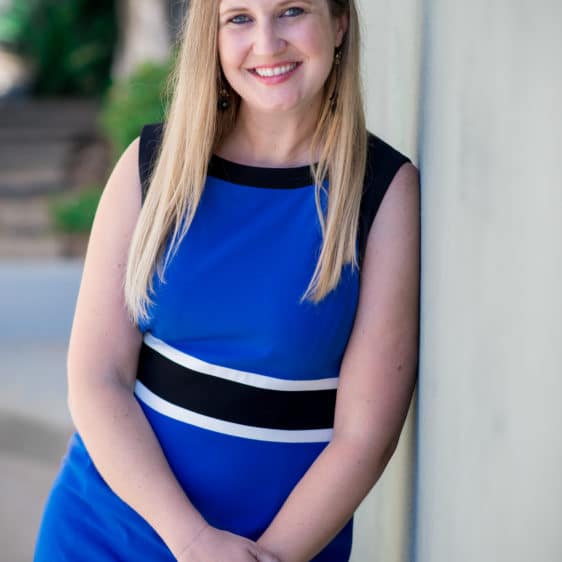 As someone whose friends and family have been affected by addiction and/or mental health issues, it means a lot to me to be a part of something bigger than myself that can ultimately help save lives. Learning more about the recovery process also helps me better understand and relate to those in my life who have been impacted by substance abuse.
Cassie
-Content Editor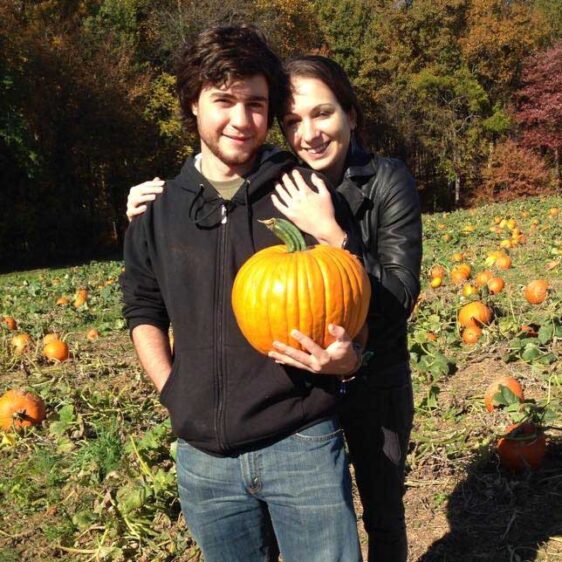 Anyone can get help. Anyone can recover. However, you have to want it for yourself. Once you envision your own success for your own reason, you've taken a huge step. You just made your own choice, despite whatever addiction or any other factors you may face, and you did it for yourself. You just took the first step to controlling your own future. Now roll with it.
Alex
-Content Writer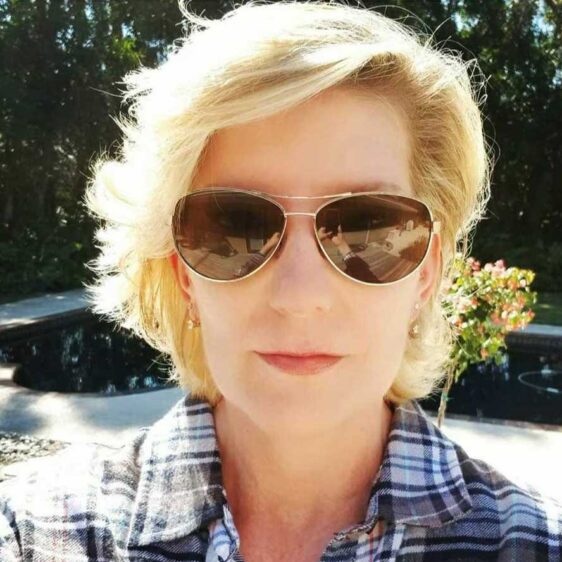 "What lies behind us and what lies before us are tiny matters compared to what lies within us." – Ralph Waldo Emerson
Christina
-Content Writer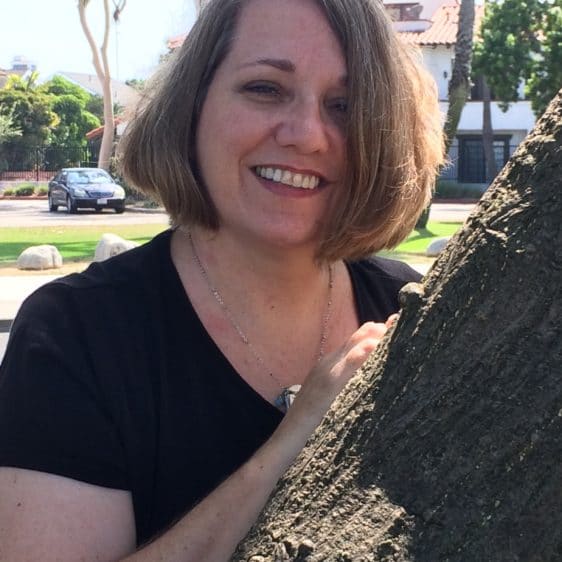 After a lifetime of experiences, I realized that my words have power… the power to inspire, to heal, and to conquer loneliness with a shared humanity.
Elaine
-Content Writer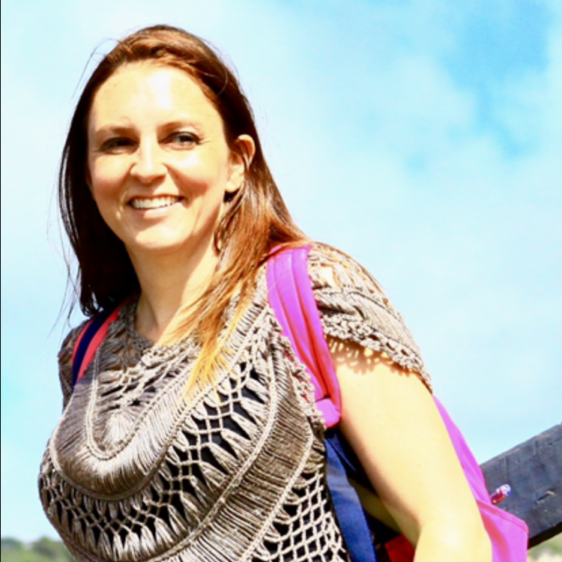 I am passionate about reducing the stigma associated with addiction and mental illness. This stigma keeps people sick. I have learned through my personal struggles with addiction and mental health that I can be of benefit to those still struggling and their families. In this role, I know that I a voice that needs to be heard.
Mendi
-Content Editor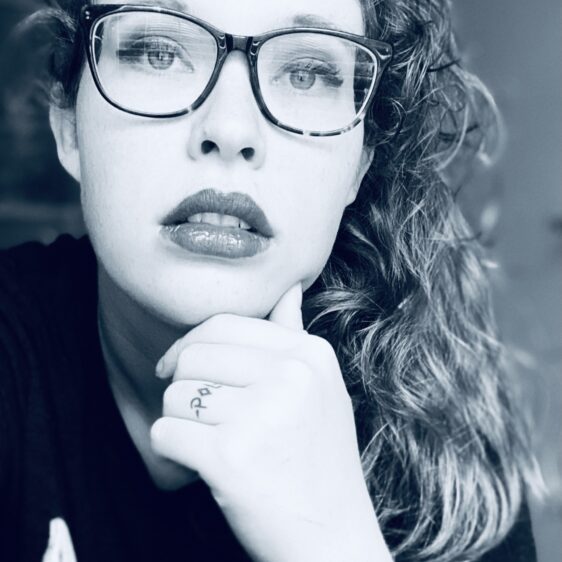 My writing has always been my tether. Writing in a space like this is a result of years of struggling with Depression and choosing to overcome. It's a miraculous thing that making the words form to my experience and the experience of others can provide guidance and hope to other people. Giving hope is every writer's goal for a purpose.
Taylor
-Content Writer